HBG has became organized to meet its clients' all needs.
Collecting the services it provides to its clients under five main tittles, namely Tax, Consulting, Auditing, Accountancy (Outsourcing) and Law, HBG offers a high level service to its clients by integrating its extensive experience with its dynamic structure.
HBG's portfolio consists of leading companies of shipyard, aviation, energy, finance, textile, tourism, construction sectors. Besides the support that it gives to leader companies in their own sector, helping the companies with growth target to reach their targets, HBG provides same service quality to its all clients.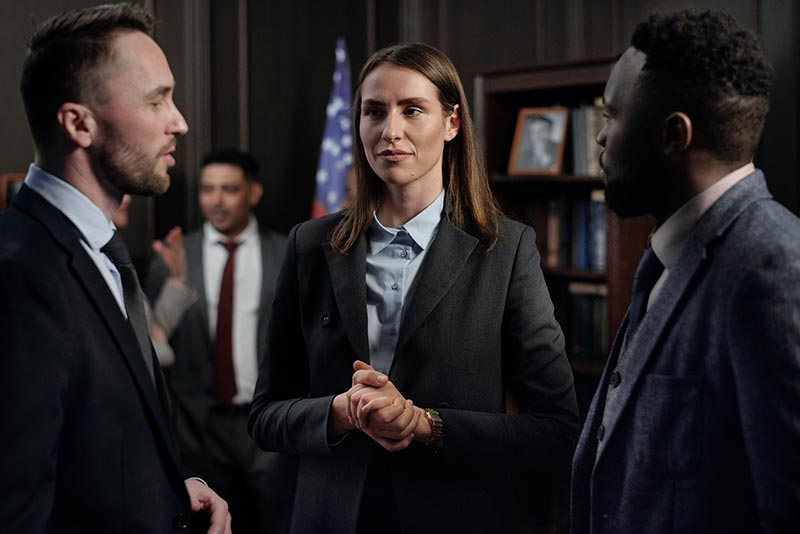 HBG'nin Uzmanlık Alanları
Tax
Gathering the updated informations in tax field and public service experience, Our Tax Specialists give service in all kinds of tax disciplinary.
Tax Certification
Transfer Pricing
Tax Discrepancies Consulting Services
Tax Technologies Services
R&D Services
Consulting
Our Specialists, help you to benefit from the best opportunities for your company and make the correct decisions while managing your company.
Management Consulting
Corporate Performance Management Services
Merger and Purchase Services
Valuation Services
Commercial Dispute Solutions
Audit
Get the support from Our Specialists to establish sustainability during your company's growth process and to keep investors' trust at highest level.
Independent Auditing Services
Corporate Reporting Services
Performance Assurance Services
Corporate Management Services
Financial Risk Management
Accounting (Outsourcing)
Our Specialists help you to establish financial discipline by sharing their experiences in the subjects that your company needs.
IFRS/TFRS Consulting
Trade Registry Actions
Preparation and Consulting for Turkish Code of Commerse
Fund Establishment Actions
Management Accountacy Auditing
Law
Consult to our lawyers in order to resolve your company's possible legal disputes and to prevent possible problems.
Tax Law
Corporate Law
Labour and Social Security Law
Debt Enforcement and Bankruptcy Law
Administrative Law