Lean backward, we handle forward.
HBG Sworn-In Certified Public Accountancy and Independent Audit Firm, provides sworn-in certified public accountancy, law, consulting, auditing, accounting and outsourcing services for both domestic and foreign persons and institutions.
HBG Team consists of professionals served as Tax Office Directorship at Ministry of Finance for long years, Lawyers and Independent Accountants & Financial Advisors specialized in their fields, and high level educated dynamic and young professionals.
HBG; endeavors to contribute that its domestic-foreign person and institution partners to reach their targets more efficiently with high performance. HBG's main goal is to meet its domestic-foreign person and institution partners' expectations on the highest level and to provide value-creating services.
Get in Contact with Us
Explain us how we can help you and our team will get in contact with you.
Experienced & Dynamic
HBG provides service in the fields of tax, consulting, auditing, accountancy, outsourcing and law with its professional team in which experience and dynamism unites.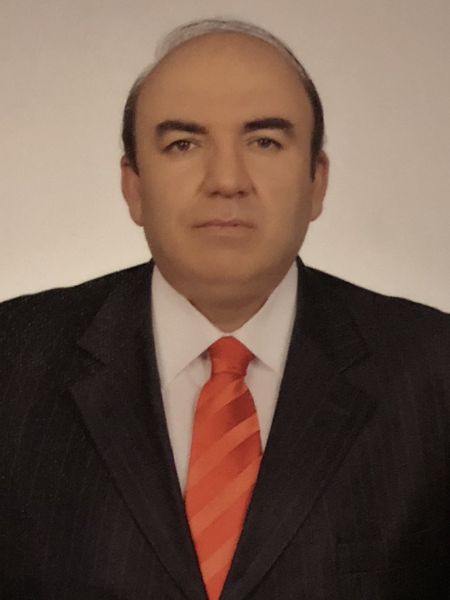 Halil Gündoğdu
Chairman
Sworn-in CPA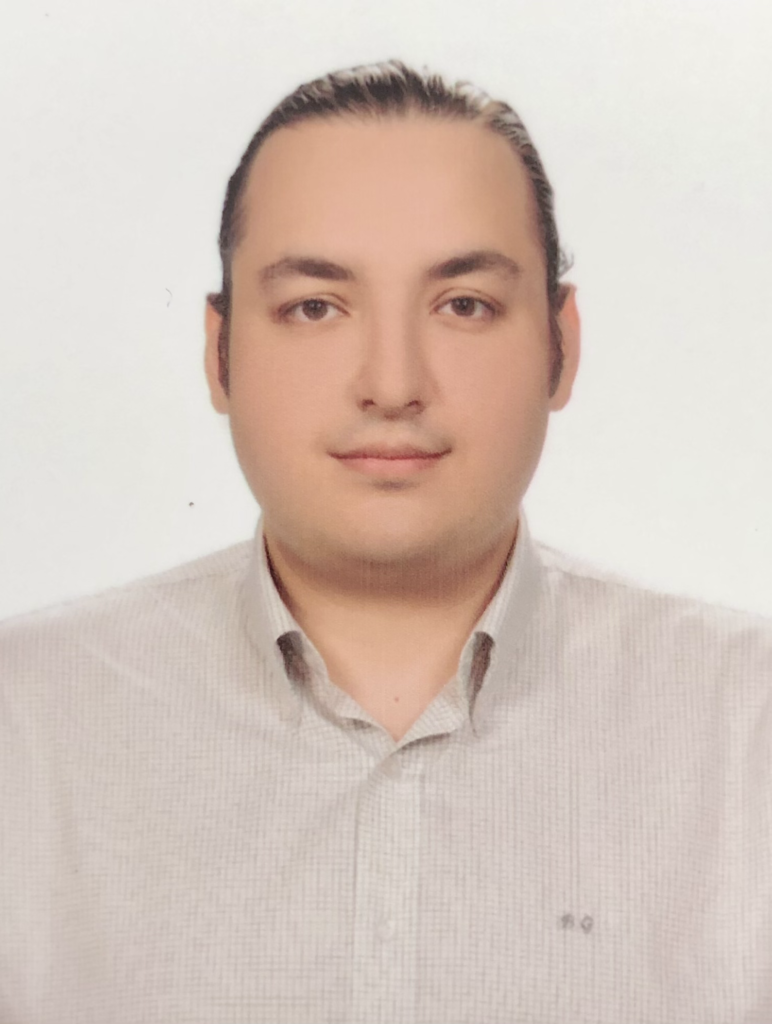 Barış Onur Gündoğdu
Vice Chairman
Economist & Legist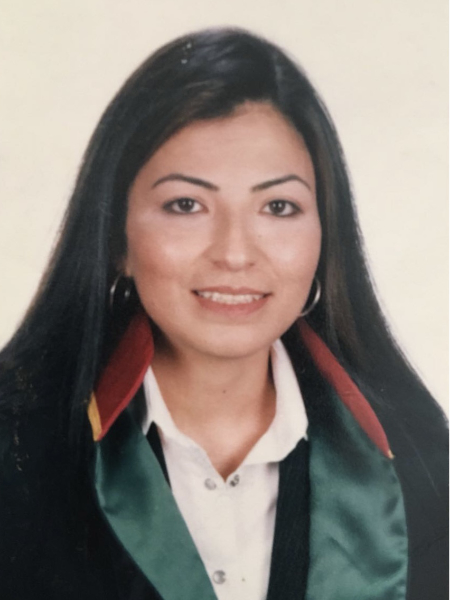 Tülay Gündoğdu
Board Member
Lawyer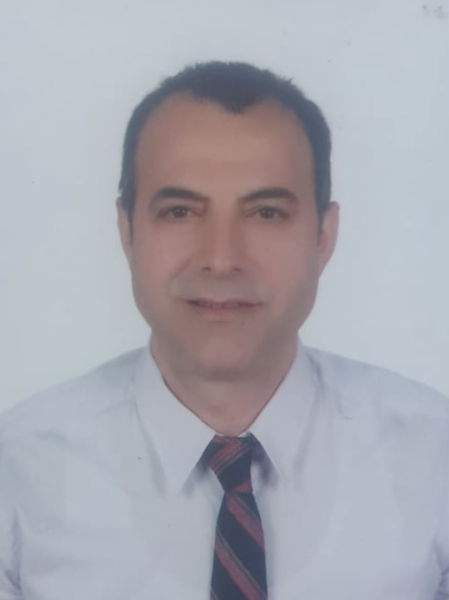 Atilla Öztekin
Board Member
CPA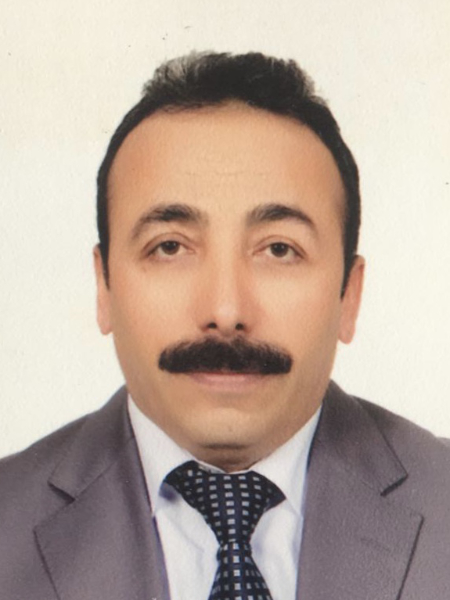 Hacı Şimşek
Board Member
CPA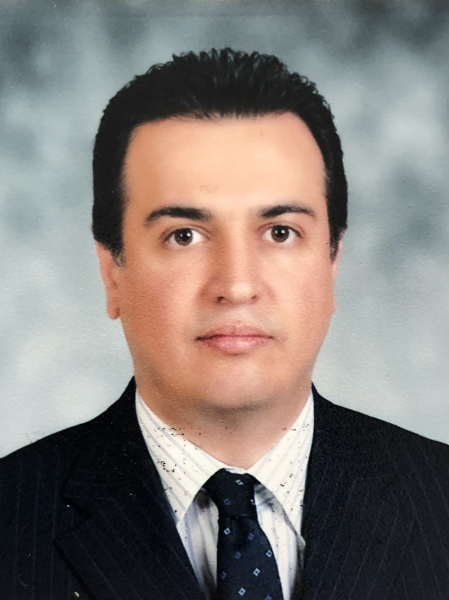 Koray A. Karapınar
General Manager
CPA